Services
Multiple Services to Fit Your Needs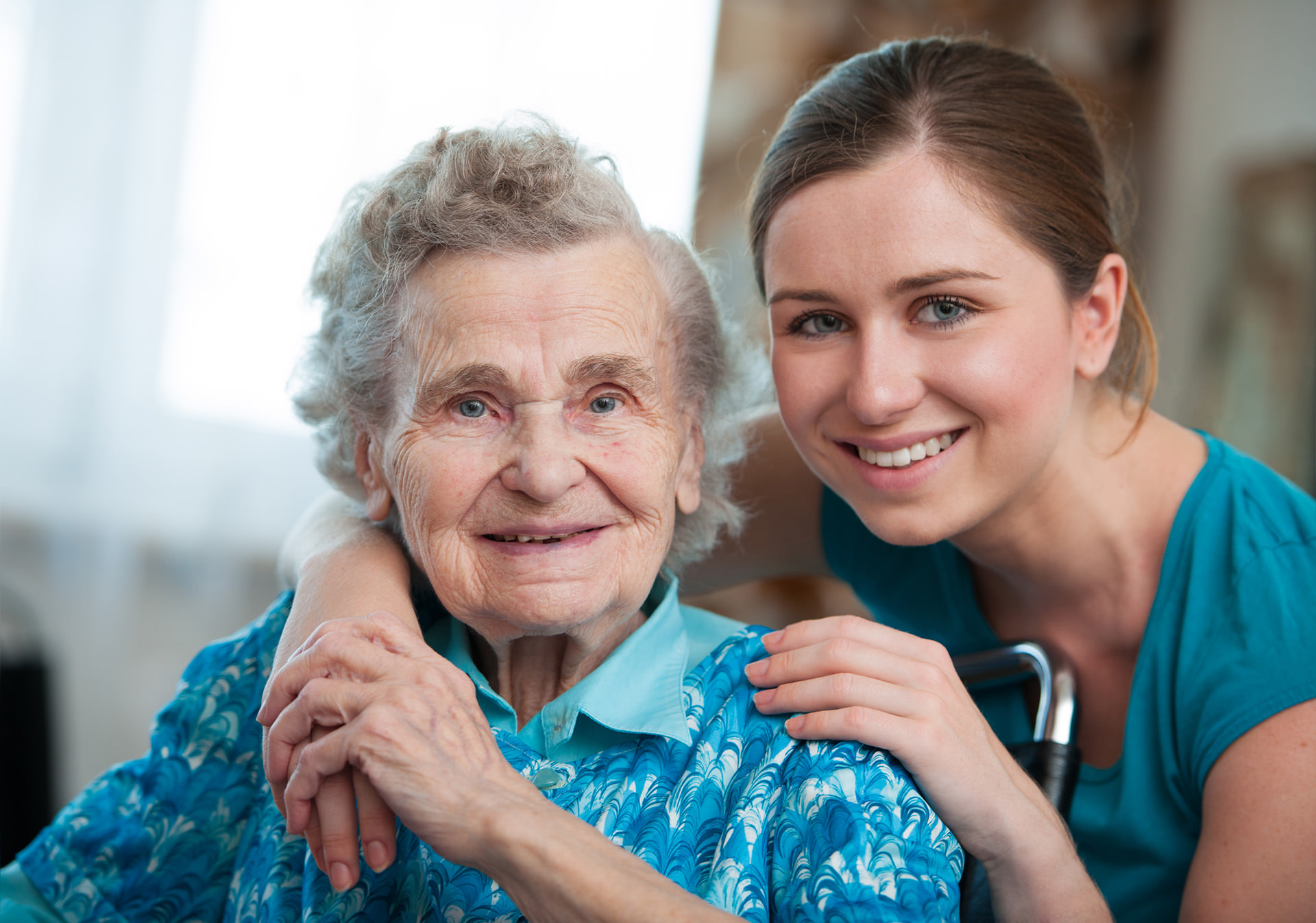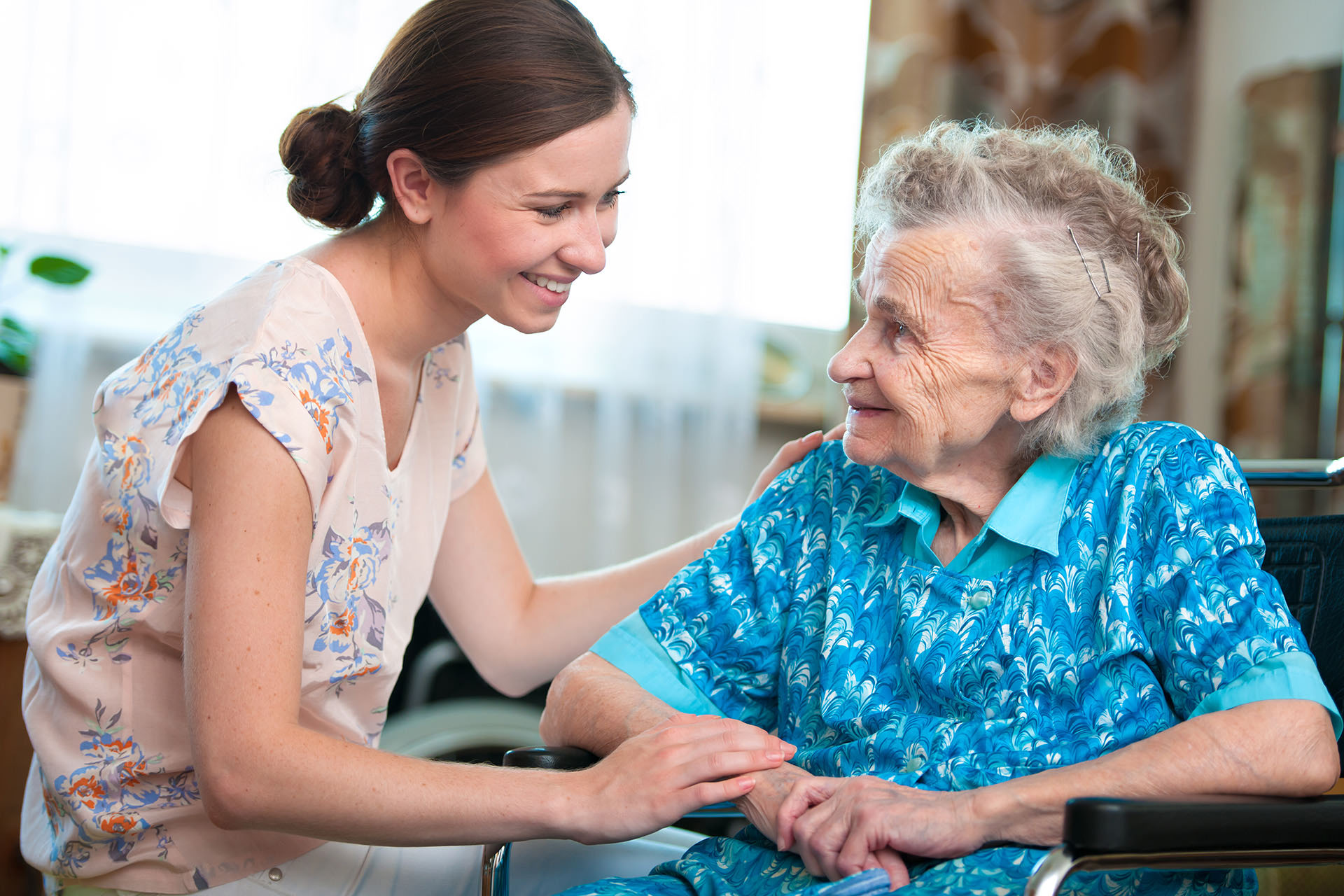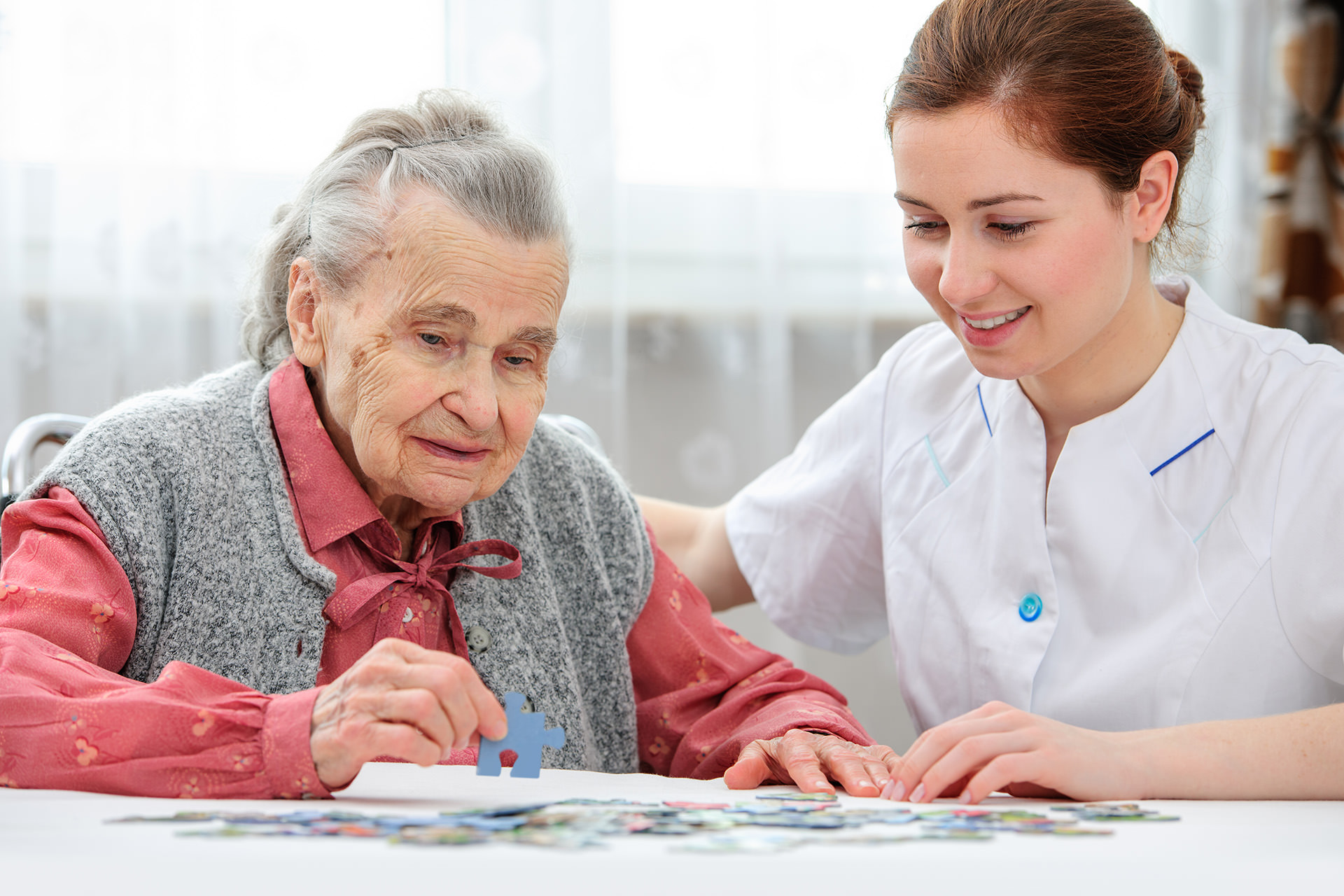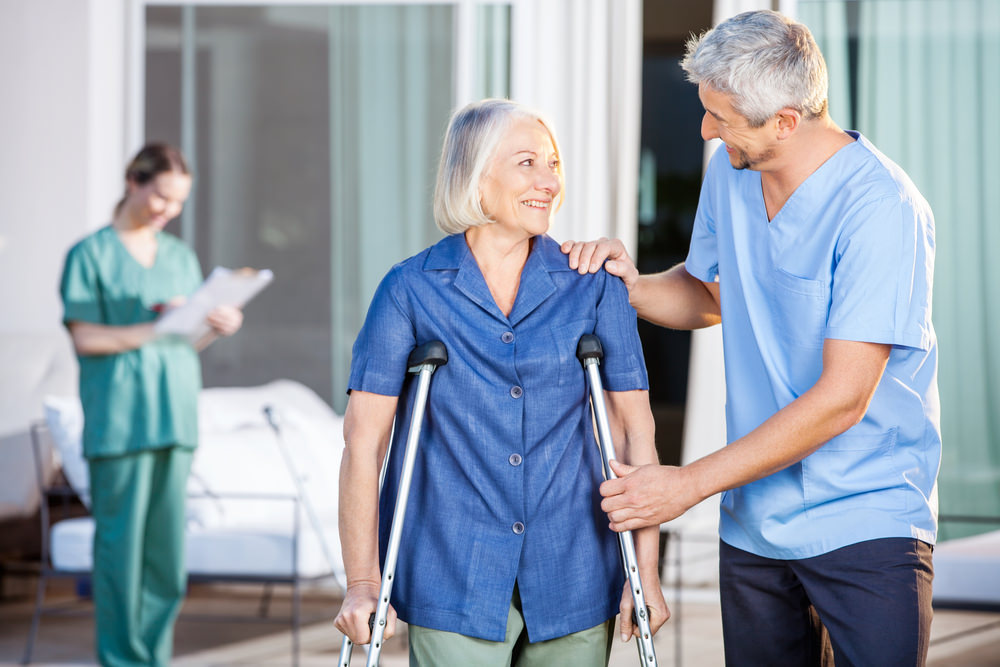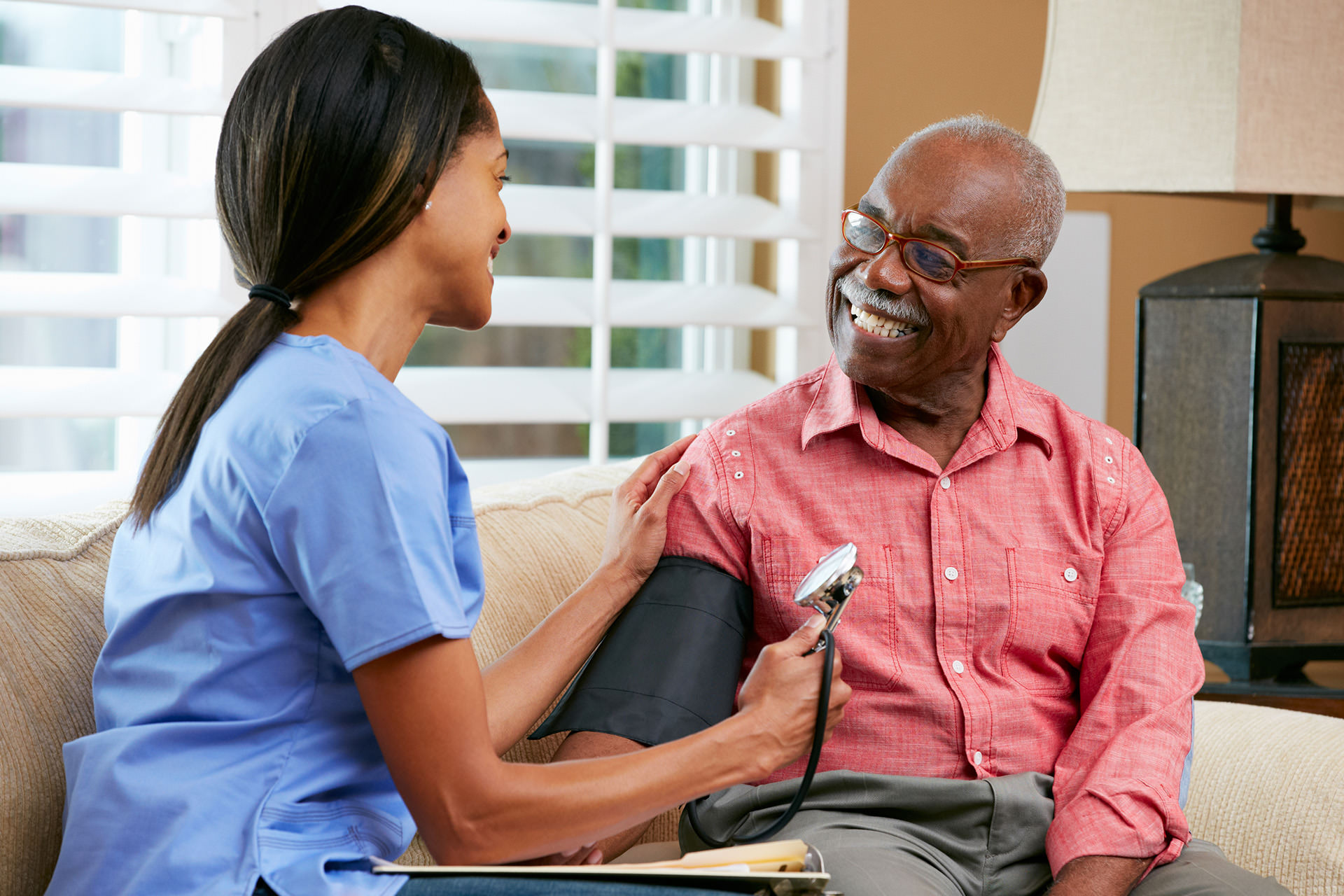 Our skilled practical and registered nurses will deliver a number of quality healthcare services which include:
Wound care
Post-surgical care
Disease management
Diabetes management etc.
We make sure that proper procedure is done by professionals in providing catheter care, IV and respiratory treatments, infusion therapy and others.
Personal Care is one of the main services in Home Health Care industry. It includes assistance with every day activities to help the ones in need and make the elderly life peaceful. Personal care services are related to assistance with dressing, hygiene and incontinence services.
Our physical therapists offer services that include, but are not limited to:
Orthopedics
Pain management
Body mechanics
Education and training in the use of assistive devices
Improving range of motion
Muscle re-education
Sports rehabilitation therapy
Flexibility training
Aquatic (pool) therapy
Arthritis care
Back and neck care
Hand therapy
Pre- and post-surgery care
Occupational Therapy Services help patients to restore their independence and mobility. Our occupational therapists will assist you in:
Patient re-education
Home safety
Engaging in recreational activities
Patient assessment on energy management and conservation
Assessment and evaluation of health and basic skills
Planning and implementation of therapeutic programs
Basic level skills education and training
Device assistance training, and work simplification (laundry, meal preparation, bathing, grooming, eating, etc.)
The main goal of the speech therapy is to help a patient regain communication skills. So, they can easily interact with the environment and express their needs and desires. The therapy also focuses on regaining the ability to eat and swallow without a help of the other people. The advantage of the speech therapy is it can be performed at their home and every therapy is designed according to patient's needs. This is especially important for people suffering from dementia or cognitive impairment.
Dressing and bathing
Companionship
Housekeeping, laundry, chores
Alzheimer's and Dementia Care
Preparation and serving meals
Transportation to appointments, errands & shopping
Hygiene and toileting
Disability Service
Medication reminders
Walking
Exercise
Respite Care
Transportation
Pediatric nursing
Ventilator and tracheotomy care
Care for chronic illnesses and injuries
Brain and spinal cord injury care
Orthopedic disorder care
Diabetes management and care
Short Bowel Syndrome care
Genetic disorder care
Implementing a clinical care plan
Coordinating home medical equipment, pharmacy, and supplies
Monitoring vitals
Measuring height and weight
Controlling infections
Preventing pressure ulcers
Performing dressing changes
Palliative care
Have You A Question?
Your request will be answered within 24 hours.